PLEASE CHOOSE A SUB-PAGE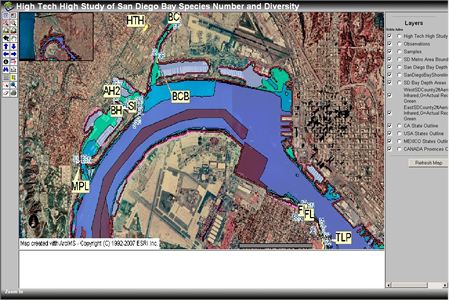 ♦ GIS WEB MAP PORTAL
The Web Map portal can provide on-line web-based mapping tools created in ArcIMS. For examples, students can use the on-line maps to view the San Diego Bay biological habitats and ecological environment.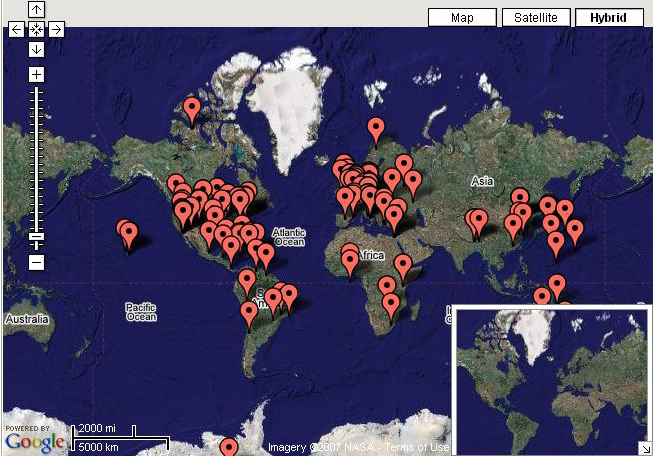 ♦ GIS CAREER LEARNING MODULES
The Web-based learning modules will introduce basic concepts of GIS and the applications of geospatial technology. Students will be able to understand the value of GIS skills and the potential of GIS career.
♦ OTHER WEB-BASED LEARNING MODULES
♦ GISRESEARCH AND PUBLICATIONS
♦ GIS PRESENTATION (Pointpoint Slides Download)