Students of San Diego State University Geography Department facilitated several GPS Treasure Hunts for SDSU and visiting high school students to participate in. Participants utilized hand held GPS units and printed instructions to the various locations on campus that they were to go to. The team that returned first was the winning team.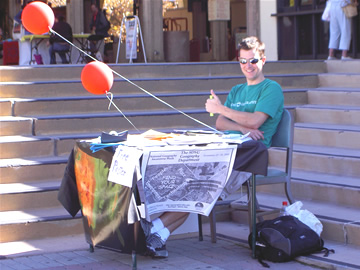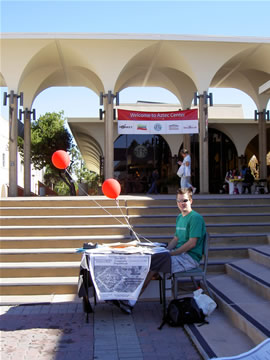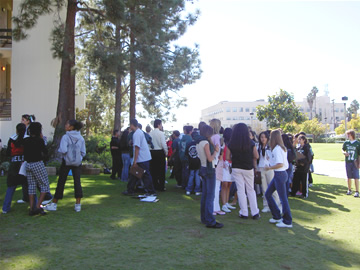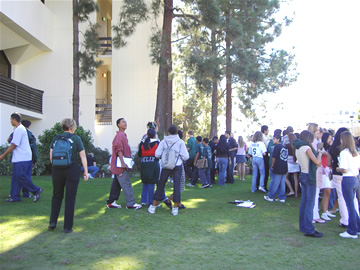 Students gathering for the beginning of the GPS treasure hunt.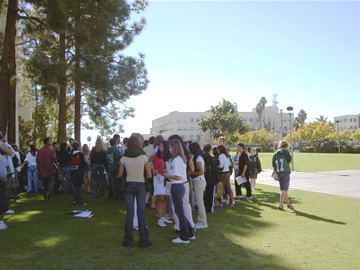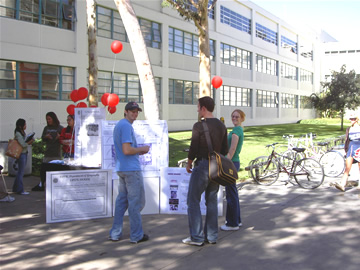 Geography Department GPS treasure hunt and departmental information booth.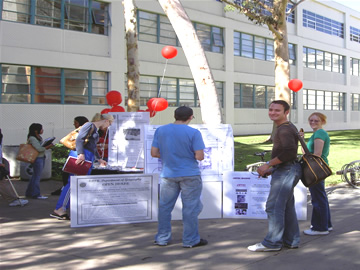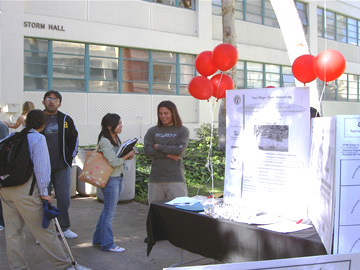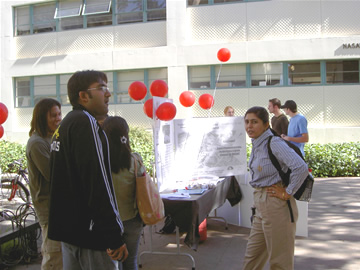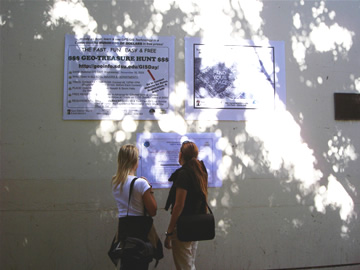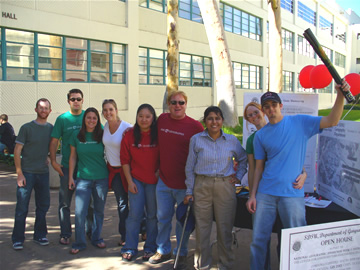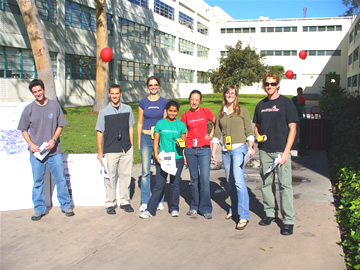 GeoTreasure Hunt Winning Team 1 (left) and Winning Team 2 (right)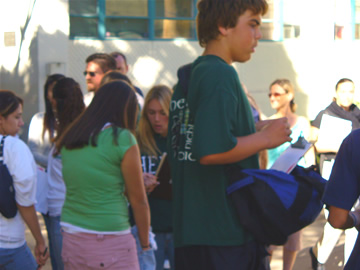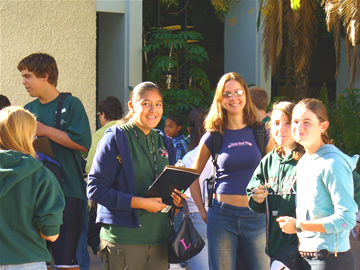 Gathering of contestants after the GPS treasure hunt.